When choosing a jacket, we must remember to buy it according to our needs, instead of buying a functional jacket and wearing it on any occasion. Suzhou Custom Saint Qiaoyi tells you how to choose a suitable jacket according to your needs.
Mountaineering style: The style is relatively simple, taking into account some special requirements when climbing. For example, conjoined hats-better windproof; no pockets below the waist-easy to wear seat belts and so on. On the premise of ensuring the strength, reduce the weight as much as possible. ——If you have a fever when playing outdoors, it is recommended to choose this one.
Fashion style: Fashion style, no different from fashionable jackets and fashionable windbreakers, but with functionality, suitable for daily wear, good waterproof and breathable, very suitable for travel.
Jacket style customization
Outdoor style: suitable for many types of activities, with complex styles and multiple functions (basically more pockets), ski suits fall into this category.
Rainproof type: simple style, light weight, thin fabric, cheap price, poor ventilation! ——If you don't have a fever while playing outdoors and don't want to invest too much, it is recommended to choose this one. Keep it in a backpack (not breathable, stuffy), and put it on in case of rain (the stuffy spot is better than the soaking spot).
Ultra-light, lightweight functional outerwear:
This type of jacket is very light and can be rolled into a ball to be carried. The materials used in this type of jacket are almost completely competent in fast marching, orienteering or on foot crossings on low-load, simple terrain. However, due to its very light weight, it has to make some compromises in terms of scratch resistance and tear resistance.
Middleweight functional outerwear:
More durable, but heavier than lightweight functional outerwear. The middleweight functional outerwear is mainly used for medium-intensity hiking, cycling or low-altitude mountaineering activities. Obviously, the use of middleweight functional outerwear is wider than that of light functional outerwear. However, major manufacturers are still working hard on manufacturing materials and processes in order to reduce the amount of clothes themselves on the basis of enhancing their functionality as much as possible. weight. From the recommended products of our jackets in this issue, you can also find that some manufacturers have worked hard in this area, such as using waterproof zippers; using better materials to replace the wear-resistant layers used on the shoulders and elbows of traditional jackets, etc. Wait.
Jacket style customization
Special functional outerwear for expedition expedition:
The design concept of this jacket is relatively simple, usually it is a loyal friend of explorers. With a piece of clothing like this, you can deal with all kinds of complicated and severe weather conditions that ordinary people can't imagine. When the surrounding situation gets worse and worse, you will find how much you own such a piece of clothing. Lucky thing. For example, when you are marching on foot in a complex terrain environment, you are very likely to be attacked by heavy rain and have nowhere to hide. You need to know the speed at which body temperature is emitted when exposed to heavy rain for a long time and in the snow. It is exactly the same, and the surrounding temperature is only a few degrees of temperature difference. At this time, a special functional coat will protect your body like a shell, so that you will not be wetted by rain and the surface temperature will drop rapidly. bitter.
However, functional outerwear for expeditions is generally very waterproof, so it is inevitable that some compromises will be made in terms of breathability.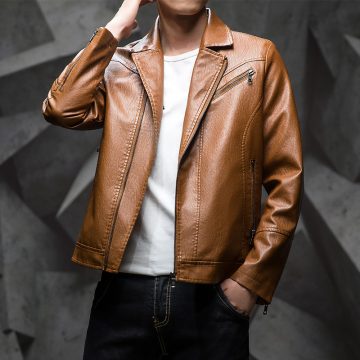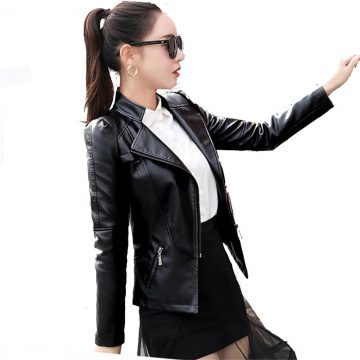 l