We can custom the jacket logo printing for you. It includes:
A symbol of your business card & Logo file types and variations for print & Logo printing technology
Showing off your logo IRL can be as simple as handing someone a business card or wearing it on a T-shirt.

When you print your logo on a physical object, you can reach people at a different level than if they see it online. And there's no better passive advertisement for your business than someone wearing clothing with your logo on it — especially if it looks fantastic!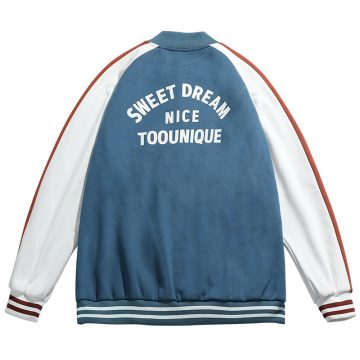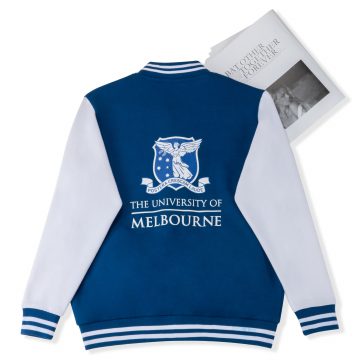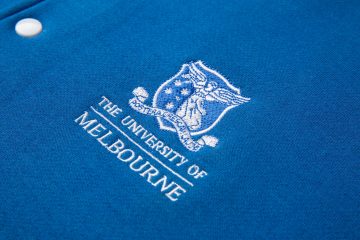 Logo file types and variations for print
Before you send your logo to the printer, there are a few things to consider, including which version of your logo is best for the product you want to print it on. You'll usually have the "full" version of your logo (wordmark and symbol, or slogan if you have one), plus a symbol or monogram-only version of your logo that's better suited for small spaces: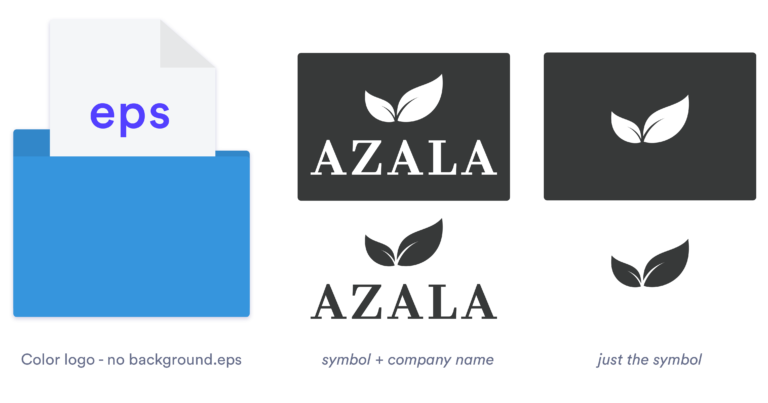 An "imprint area" is the exact spot on an item where you can print a logo. Your design needs to fit (and look good) in that space.
Printing your logo on clothing
The most common clothing pieces to print your logo are jackets. You can print logos on apparel in a few different ways, including embroidery, screen printing, or transfer:
Embroidery is a technique that involves a stitching machine. The image of the logo is uploaded to the software, and the machine stitches the logo on any surface. Thick fabrics are best if you want to go the embroidery route: think caps, jackets, and polo shirts. If you're opting for embroidery (or an iron-on patch), you'll need to use a converter like Convertio to get the correct logo files.
Screen printing is a technique that's ideal for large quantities of products because the screens have to be custom made for each design. The durability of screen printing is quite good and can last on fabric for a long time. This is a common method for printing logos on jacket.
Transfers are vinyl stickers made especially for fabric. This printing method is the least durable option, as it can peel off when you wash clothing in hot water. That said, it's also the least expensive option and is perfect if you only need a few prints. A transfer is printed on a special printer and then pressed onto the fabric with a hot press.
When printing your logo on clothing, make sure to do a test run to check the colors. Printed logos look great on the left breast area of jacket, at least one inch in size and not larger than two inches. If you want to print a large version of your logo on a jacket, it'll look better on the back since it will always stay flat. On hats, a logo looks good embroidered in a small format (between 1.5 to 2.5 inches) on a bottom corner of the front panel or large and centered. Be sure to leave margins so that the logo is easy to see.
If you're interested in printing your logo on jacket, email or contact with via tel and we are willing to give you a good guide of it.