Custom clothing cloth stickers and PVC patches
Service Scope: We also undertake the wholesale of all kinds of clothing cloth stickers and PVC patches, customize the size, color, packaging, etc., and can also customize any logo. Our products are very popular and the prices are cheap. We hope you are interested in our products.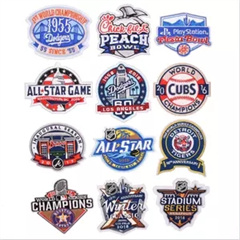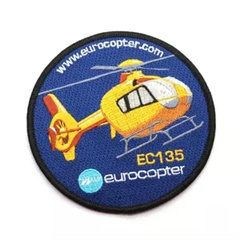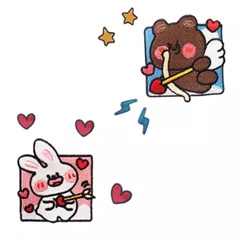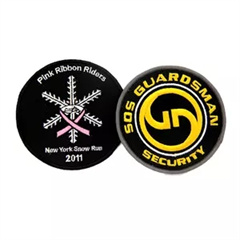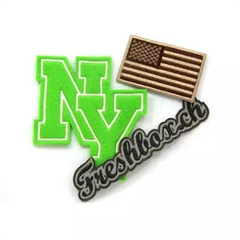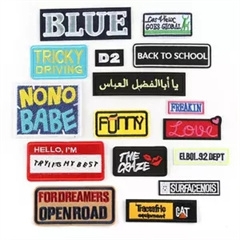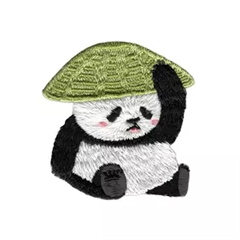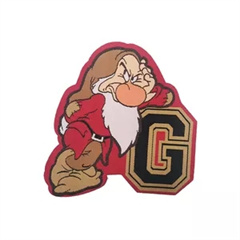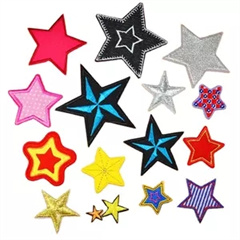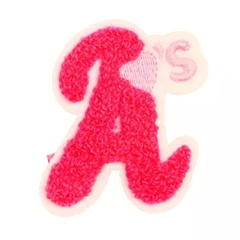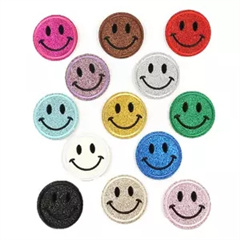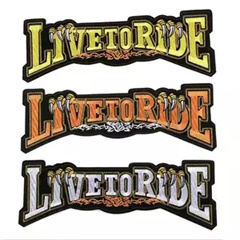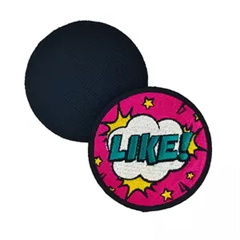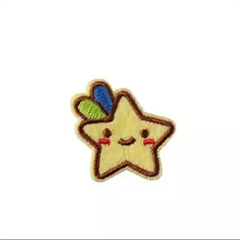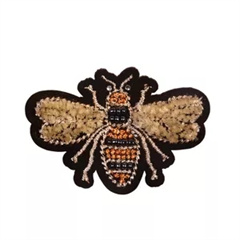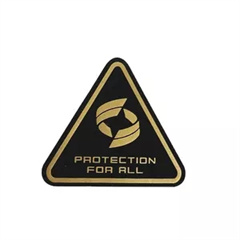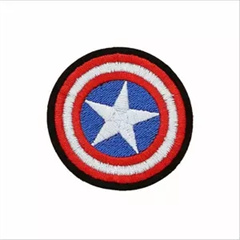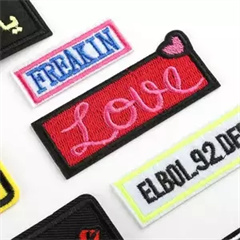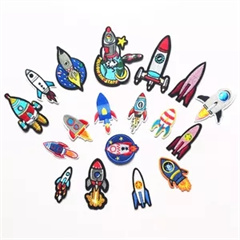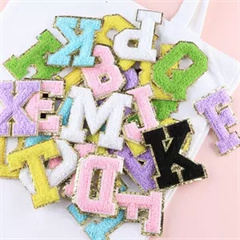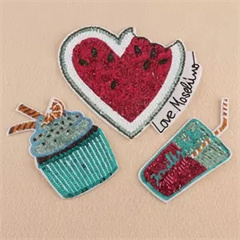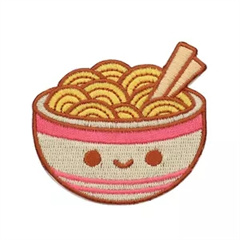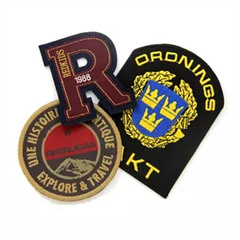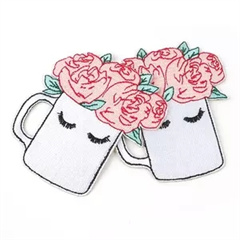 Introduction of PVC material
Polyvinyl chloride, abbreviated as PVC (Polyvinyl chloride) in English, is a vinyl chloride monomer (VCM) in peroxides, azo compounds, and other initiators; or under the action of light and heat according to the free radical polymerization reaction mechanism Polymers formed by polymerization. Vinyl chloride homopolymer and vinyl chloride copolymer are collectively referred to as vinyl chloride resin.
PVC used to be the world's largest production of general-purpose plastics, and it is widely used. It is widely used in building materials, industrial products, daily necessities, floor leather, floor tiles, artificial leather, pipes, wires and cables, packaging films, bottles, foaming materials, sealing materials, fibers, etc.