We can custom the jacket packaging for you. It includes:
A business card of your brand & Factors of packaging & Pro tips for packaging your jacket
When you're selling a new jacket collection, custom jacket boxes are a perfect way to help build your brand.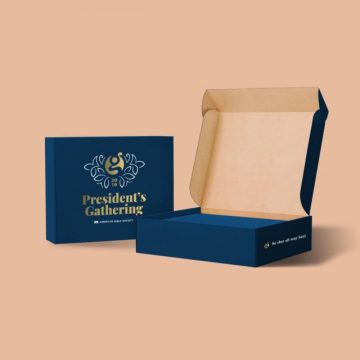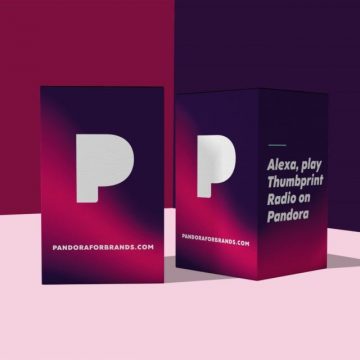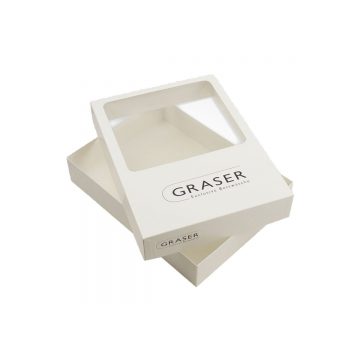 Our jacket boxes are top quality, and you can customize not only the box shape, but design and color as well. No matter what design you choose, our shirt packaging team will make it for you. You can craft custom made jacket boxes quickly, and pick the manufacturing paper, coating and select other services that we provide to our packaging clients.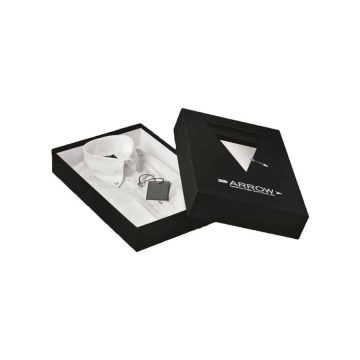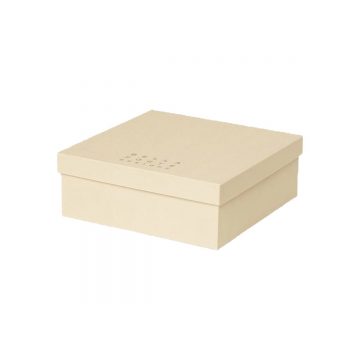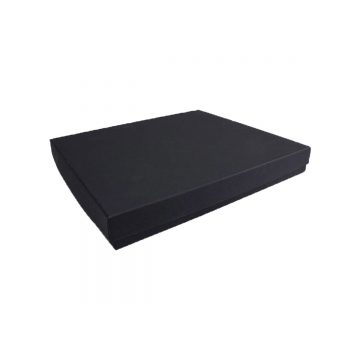 This is no small-scale add-on either. Companies are dedicating full-time positions and colleges are designing programs specifically dedicated to packaging design.
Pro-Tips for Packaging Your Jackets
Luckily for you, we have some pro-tips for packaging that won't take too much time and can provide exponential value to your product and your brand.‍
Know Your Customer
This principle applies to pretty much every aspect of branding and marketing, but it's worth repeating at every step of the brand experience. Consider what experience your audience is going to appreciate and move forward from there. The answer to this question will dictate much of what your unpacking experience looks like, the medium by which it's shaped, etc.

Add Value
Like we mentioned earlier, packaging is an opportunity to continue to tell your brand story. Including branded collateral like flyers, catalogs, stickers, or coasters give your customer not only a delightful surprise but a way to continue to promote your brand. On top of that, it keeps your brand in their mind whenever they use this item moving forward.
Do a Lot with a Little
It's easy to get carried away and think that you have to blow the whole budget to make investing in packaging worth it, but that's definitely not the case.
If you have any custom jacket packaging needs, contact us via email or tel, we are waitting for you all the time.