Introduction to embroidery
Service Scope: We also undertake customized wholesale of various jacket embroidery, customized size, color, packaging, etc., and can also customize any logo. Our products are very popular and the prices are cheap. We hope you are interested in our products.
Embroidery is a general term for various decorative patterns embroidered on a fabric by needles and threads. There are two types of embroidery: silk embroidery and feather embroidery. It is a decorative fabric in which silk threads or other fibers and yarns are pierced on the embroidery material with a certain pattern and color with a needle to form a pattern with embroidery. It is an art that uses needles and threads to add human design and production to any existing fabric. Embroidery is one of the traditional Chinese folk handicrafts, with a history of at least two to three thousand years in China. There are four main categories of Chinese embroidery: Suzhou embroidery, Hunan embroidery, Shu embroidery, and Guangdong embroidery. Embroidery techniques include wrong stitch embroidery, random stitch embroidery, net embroidery, full-floor embroidery, lock silk, nasi, nasi, flat gold, shadow gold, pan gold, velvet laying, velvet scraping, yarn stamping, thread sprinkling, Flower picks, etc. The uses of embroidery mainly include life and art decoration, such as clothing, bedding, table cloth, stage, and artwork decoration.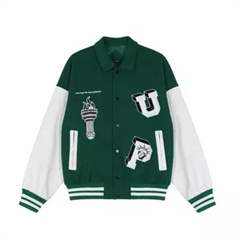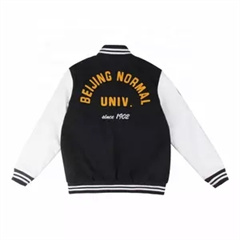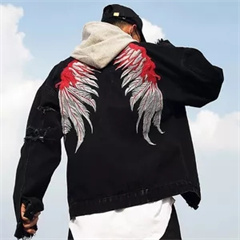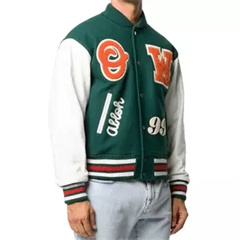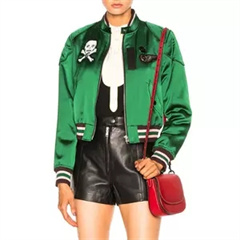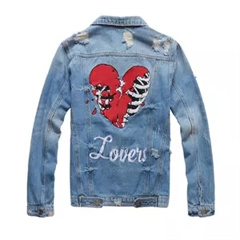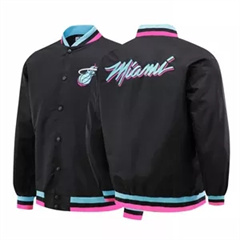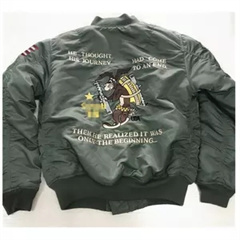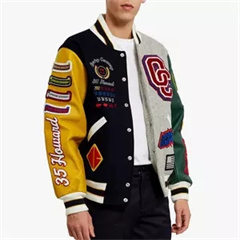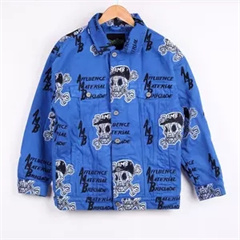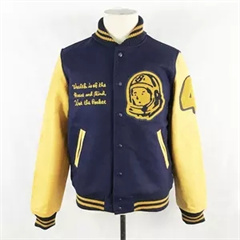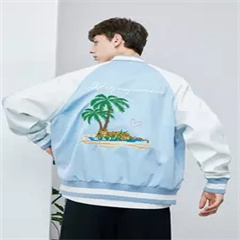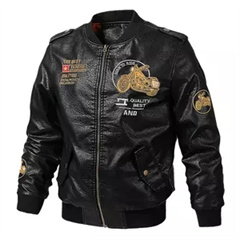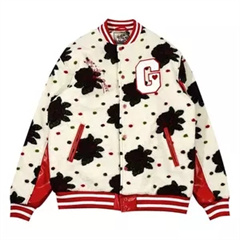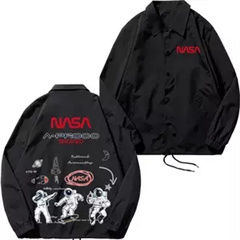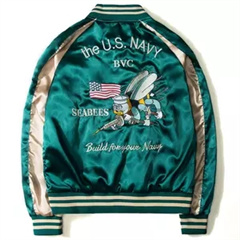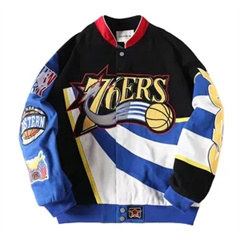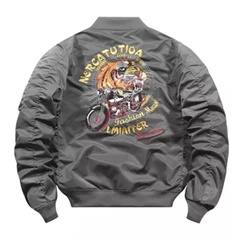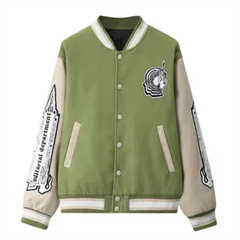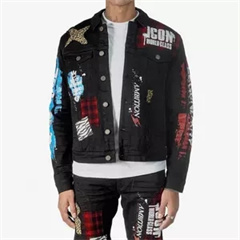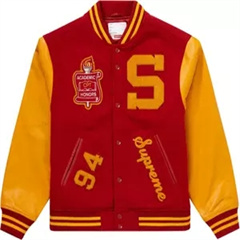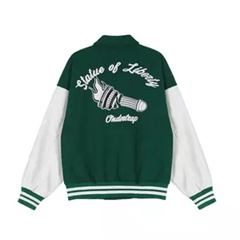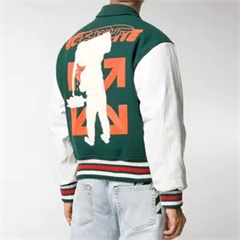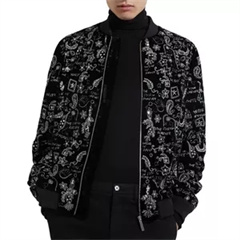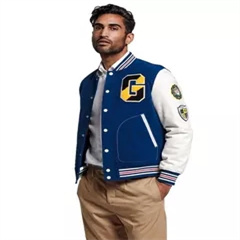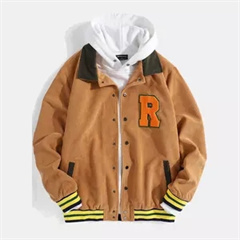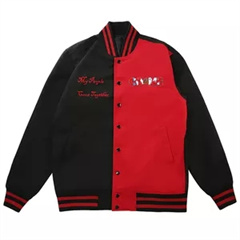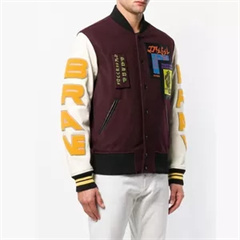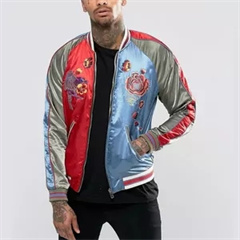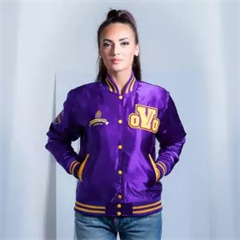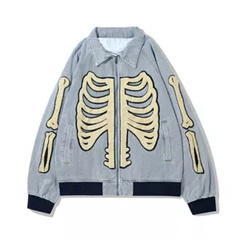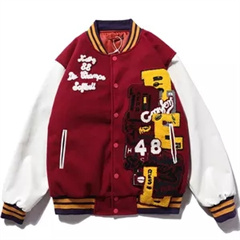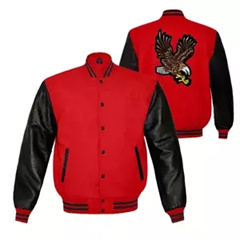 Embroidery craft requirements
The craftsmanship requirements of embroidery are: smooth, uniform, flat, even, and clean. Shun means the straight line is straight and the curve is round and smooth; Qi means the pointer traces are neat and there is no jagged edge; flat means the gesture is accurate, the embroidery is flat, and the silk strands are not skewed; the even means the pointer distance is consistent, no bottom, no overlap; clean It means that the embroidered surface is smooth and clean, without ink stains and other stains.

Introduction of cloth stickers
It is also called applique. It was originally intended to be a patch for repairing clothing. Now it refers to yarn balls, denim embroidery, embroidered cloth stickers, lace armbands, gold thread embroidered badges, etc. made by Oshiqi. It is one of the clothing decoration accessories. kind.
The craftsmanship is also called silk satin embroidery. It originated in the Tang Dynasty. After the development of the Tang, Song, Yuan, Ming, and Qing dynasties, until the 1990s, it gradually formed a variety of techniques, with gorgeous colors, fine workmanship, and bas-relief. The artistic characteristics of the effect. The meticulous pasting of various fabrics into various works such as plum, orchid, bamboo, and chrysanthemum requires the exquisite skill of the artist.