Introduction of trousers
Trousers refer to pants that cover the whole leg from the waist to the ankle. Generally, there are sports pants, jeans, harem pants, wide-leg pants, and trousers. The colors are even more diverse.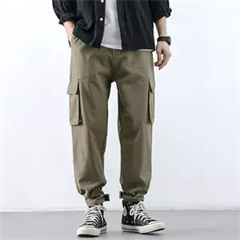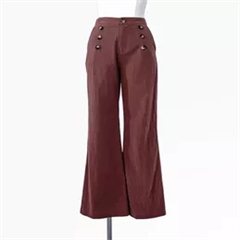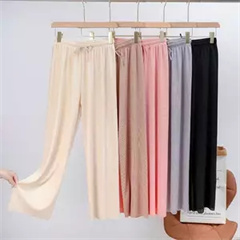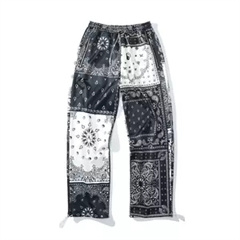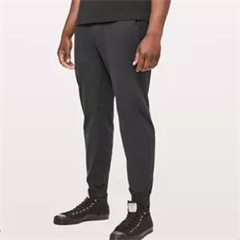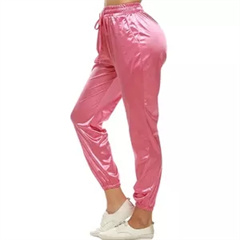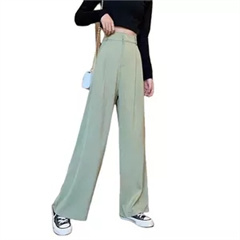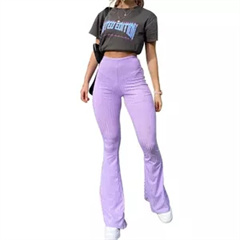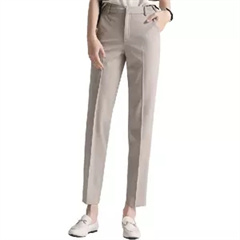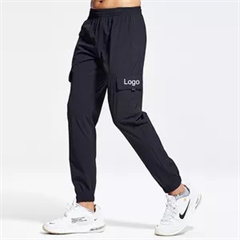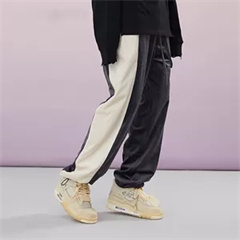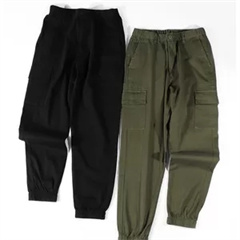 Types of trousers
1. Cashmere pants
Cashmere pants are garments knitted from cashmere.
2. Jeans
Rise trousers made of indigo denim, with narrow trouser legs. After shrinking, they wear trousers that tightly wrap the hips.
3. Trousers
Mainly refers to pants worn with a suit top.
4. Leggings
Pants designed for anti-glare and self-cultivation are divided into many types due to different lengths and materials and can be matched with formal clothes.
5. Leggings
Also known as panties, they are tight trousers from waist to toe.
6. Straight pants
Also known as "trousers". The leg openings of straight-leg pants are generally not rolled up. Due to the large leg openings (same as the middle crotch), the trousers are straight, so it has a neat and stable feeling.
7, wide-leg pants
From the thigh to the bottom of the trousers, there are always wider pants. In the past few years, the lantern-shaped wide-leg pants were heated up.
8. Flared pants
It is named after the trouser legs are shaped like horns. Its characteristics are a low waist, a short crotch, tightly wrapped around the hips; the trouser legs are narrow at the top and wide at the bottom, gradually opening from below the knee. The size of the trouser opening is obviously larger than the size of the knee, forming a flared shape.
9. Overalls
A style of jeans with suspenders and one-piece.