Introduction of sweatpants
Sweatpants (English trunks, sports pants, exercise pants, slips) are more focused on sports and have special requirements for the material of the pants. Generally speaking, sweatpants require easy perspiration, comfort, and no involvement. They are very suitable for intense sports.
The overall design and fabric of sweatpants have a certain technological content, which is suitable for wearing in multiple seasons. The material of sweatpants is mostly nylon and polyester.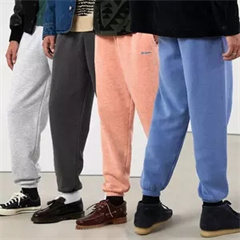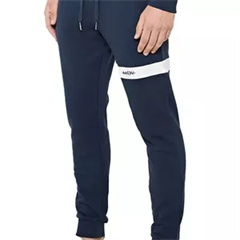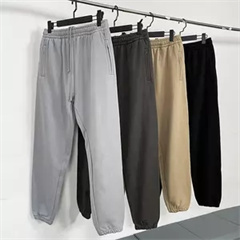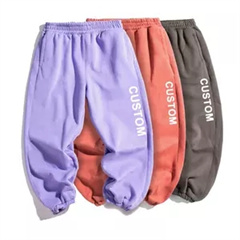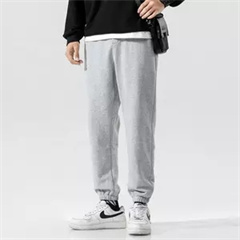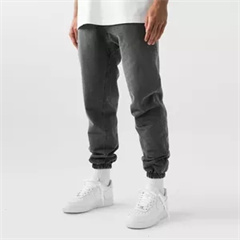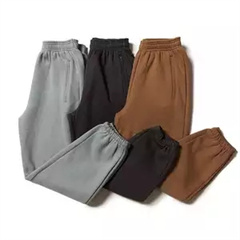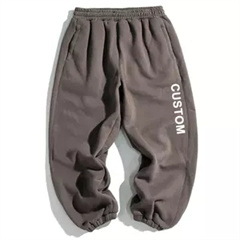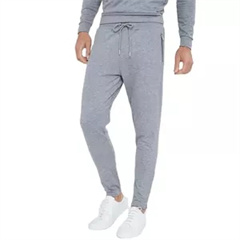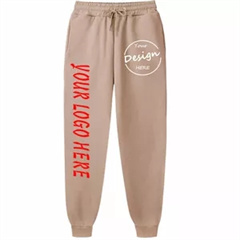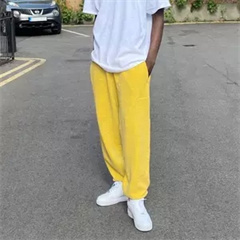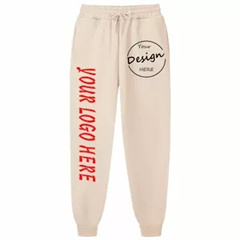 Types of sweatpants
1. Ordinary sports pants type. It is the pursuit of a more comfortable wearing experience, with good perspiration and breathability, so that when you wear it, it will not affect various actions and let everyone experience the experience of freedom. It's just that the tailoring is slightly different between men and women. Generally, women's hips will be looser and longer. As for the type of sports pants, it is a straight tube for a comfortable wearing experience.
2. Harem pants are very popular among women. Its main feature is that the crotch will be relatively large so that women of all shapes will feel very comfortable wearing it. At the same time, as the tube is extended, it will gradually shrink, and when the feet are reached, they can be tightly contracted together, or they can be released. In this way, not only can you perfectly reflect your figure, but you can also avoid exercise discomfort. There is also a type of sports pants, which uses a new type of material to make the sports pants more tight-fitting because it has a strong contraction, there is no need to worry about the use of itself during intense or large-scale exercise. Discomfort effect. These can be selected according to their own needs.