Introduction and characteristics of jeans
Jeans are also called "sturdy woolen trousers". In the process of dying and bleaching jeans, detergents with higher formaldehyde content are used.
Jeans can be said to be a star that never fades throughout the year, and is listed as the "first of all-match clothing". Jeans have more and more fabrics and colors. For example, straight-leg pants and micro-flared pants can make women with thick legs look fit and slender, and tight pants can make fat women slim and thin women sexy.
As the development of denim styles are also more diversified, the development trend of fashion and leisure. A large number of accessories, hardware, leather, knitting, colored cloth stitching, and other manufacturing processes are rapidly developed and used in China.
The version has also developed from the earliest straight leg, slim, Korean version, small feet, small straight leg, hakama harem, casual, business, one-piece, retro, horn, and other new types.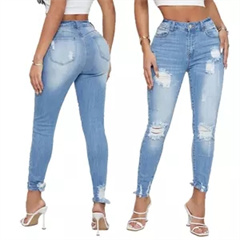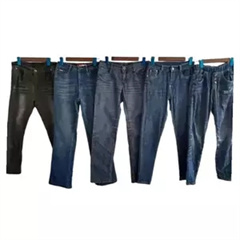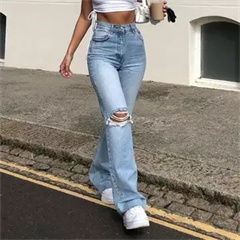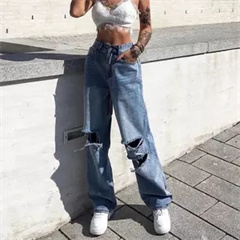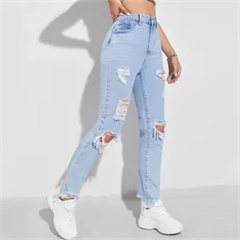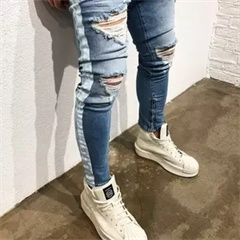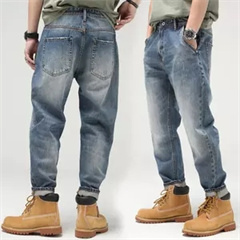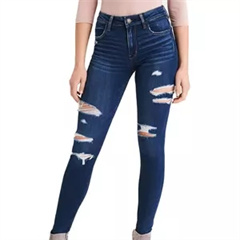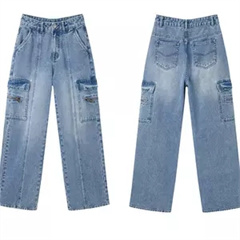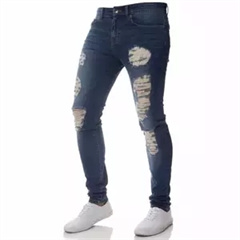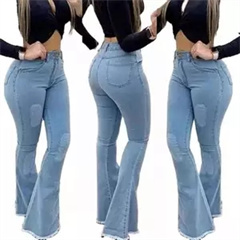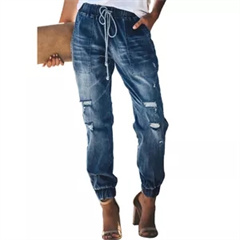 Classification of jeans
By pants type
◆Straight: The most basic style of jeans.
◆Skinny: A style that emphasizes graceful body posture.
◆Small flared trousers tube type: Considering the convenience when wearing high-top shoes, the trouser tube is slightly larger.
◆Big flared trousers: a popular style in the 1970s, the trousers below the knee are extremely large.
◆Classic red cloth trousers.
◆Small-foot pants type: Recently popular, pay attention to the leisure degree of the pants type.
By waistline
◆High-waisted jeans: The waistband is located above the belly button. It was widely popular in the Chinese area in the 1970s and 1980s.
◆Mid-waist jeans: The waistband is below the belly button and above the hip bone. It is the most common style of jeans today.
◆Low-waisted jeans: The waistband is below the hip bone. Low-waisted jeans are mostly women's styles, but men's jeans that pursue sexy effects often have low-waisted or mid-low-waisted styles.