Custom down jacket with zipper, pocket, cloth sticker
Service Scope: We also undertake the wholesale of customized down jacket zippers, pockets, cloth stickers, etc., customize the size, color, packaging, etc., and can also customize any logo. Our products are very popular and the prices are cheap. I hope you feel about our products. interest.
Introduction of zipper
The zipper is a connecting piece that relies on continuously arranged chain teeth to merge or separate items. It is now widely used in clothing, bags, tents, etc. 1. A fastener made up of two belts with a row of metal teeth or plastic teeth, used to connect the edge of the opening (such as clothes or bag mouth), a sliding piece can pull the two rows of teeth into the interlocking position to close the opening 2. A chain is attached to something (as an object being lifted or dropped) to tighten, stabilize or guide the object.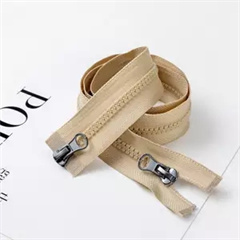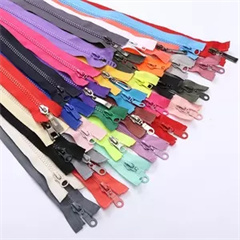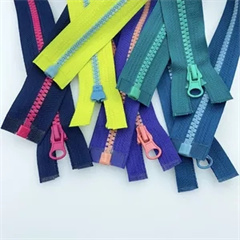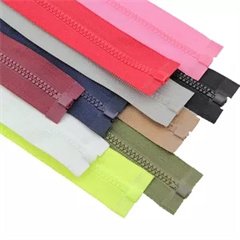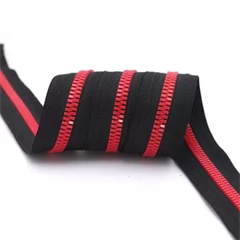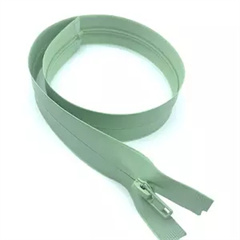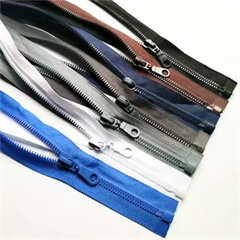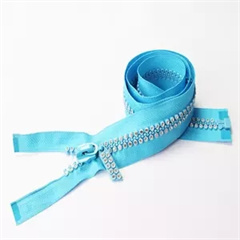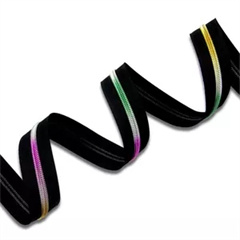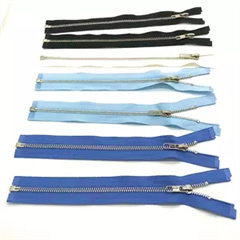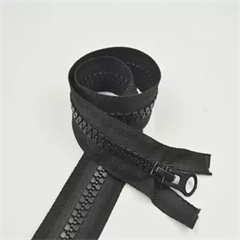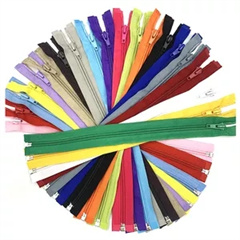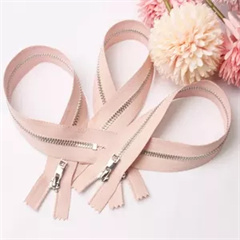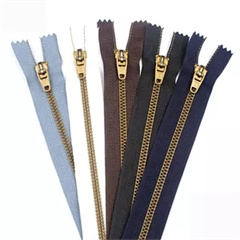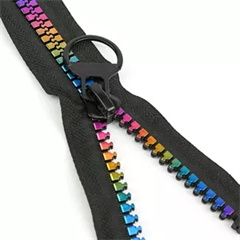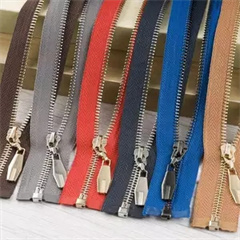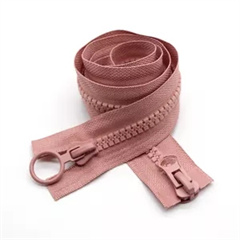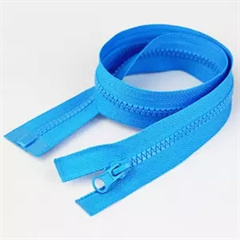 What are the classifications of clothing pockets?
1. Types of pockets:
1. There is a single open wire 0.1CM.
2. Double open line 0.1 plus 0.6CM conventional.
3. There are round patch pockets. There are square patch pockets. Pockets with flaps. There are double welt pockets. There is a pocket with a single welt. There are dark pockets. There are pockets with hidden zippers. There are pockets with ordinary zippers. There are organ pockets and thicknesses. Need elastic pockets. There are pockets with buttons and snap buttons. There are pockets on the patch pockets to open the pockets again. There are pockets with concealed patch pockets.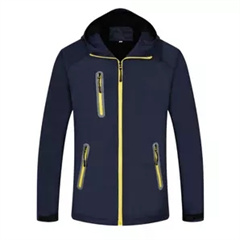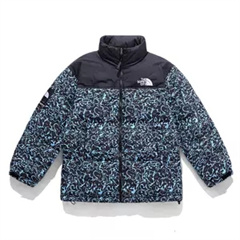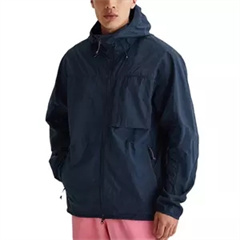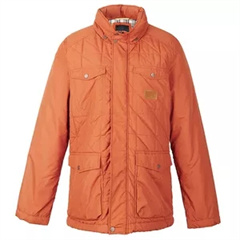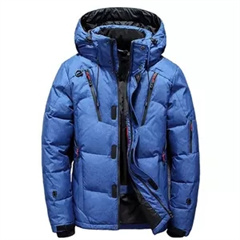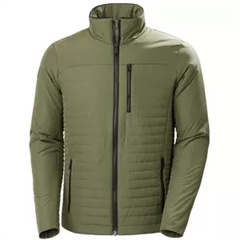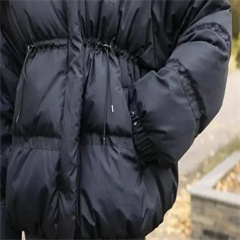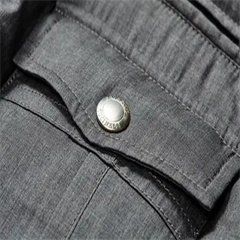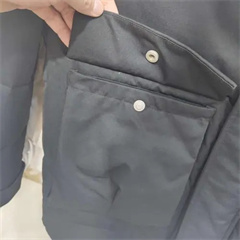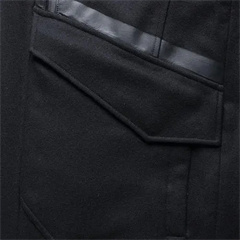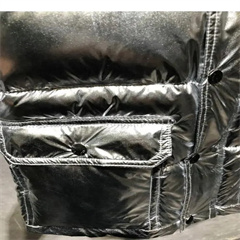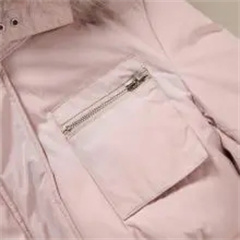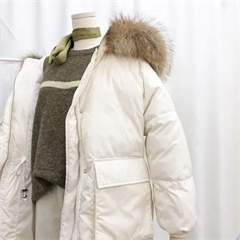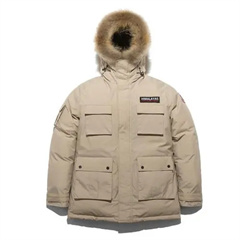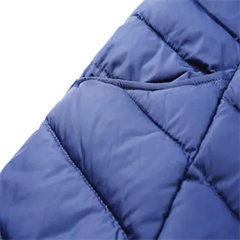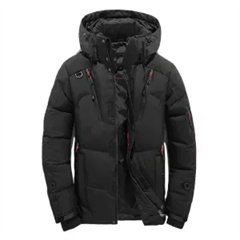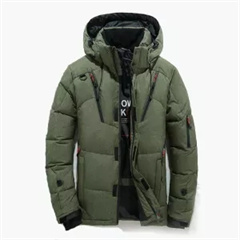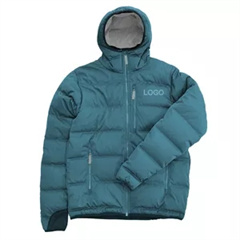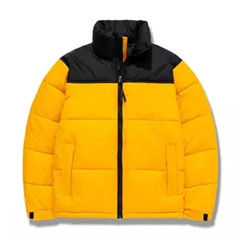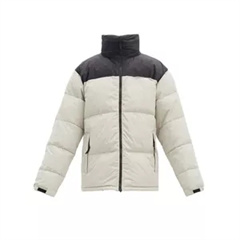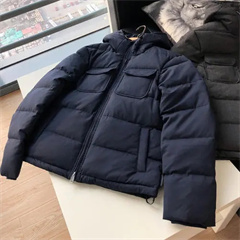 Introduction to cloth stickers
Cloth stickers were originally used to repair damaged clothing, and then hand-made patterns to patch them on the clothes, which became cloth stickers and gradually evolved into cloth stickers, an ancient variety of folk art. For a long time, cloth stickers were hidden deep in the folks, and they were not discovered until 1985. Once it came out, Bu Tie impressed the world with her unique artistic charm. It first appeared in the "Hubei Folk Art Exhibition" in 1986. Cloth stickers are handicrafts made from scraps of clothes and collaged according to people's intentions. They have a wide range of different uses. It has a history of more than 1,500 years and is called "Yes". "The magical artwork unique to the East".
Cloth stickers are a form of embroidery. It uses the leftover corners and scraps of the quilt to form various patterns on the base fabric, first stick it firmly with paste, and then use needle and thread to stitch along the edges of the pattern to fix it and perform detailed details. Processed.